Know anyone who feels burnout, lost or just surviving instead of thriving? wHoly Mom coaching services empowers women seeking to give their best but find themselves holding an empty bag at the end of the day, with nothing left for themselves or the tasks ahead. If you feel burned out or overwhelmed and desire something more for yourself and those around you, you are in the right place.
YOU can hit the RESET button of your life, YOU can take charge.
wHoly Mom life coaching will help you navigate through the stumbling blocks that are hindering you from living your less-than-thriving life to improve mindsets, self-esteem, and overall health.
Making time for yourself is crucial for to FLOURISH. Our mental, physical, and spiritual health are WORTH MORE than you may realize
Give the gift of wellness!

The Gift of a better You!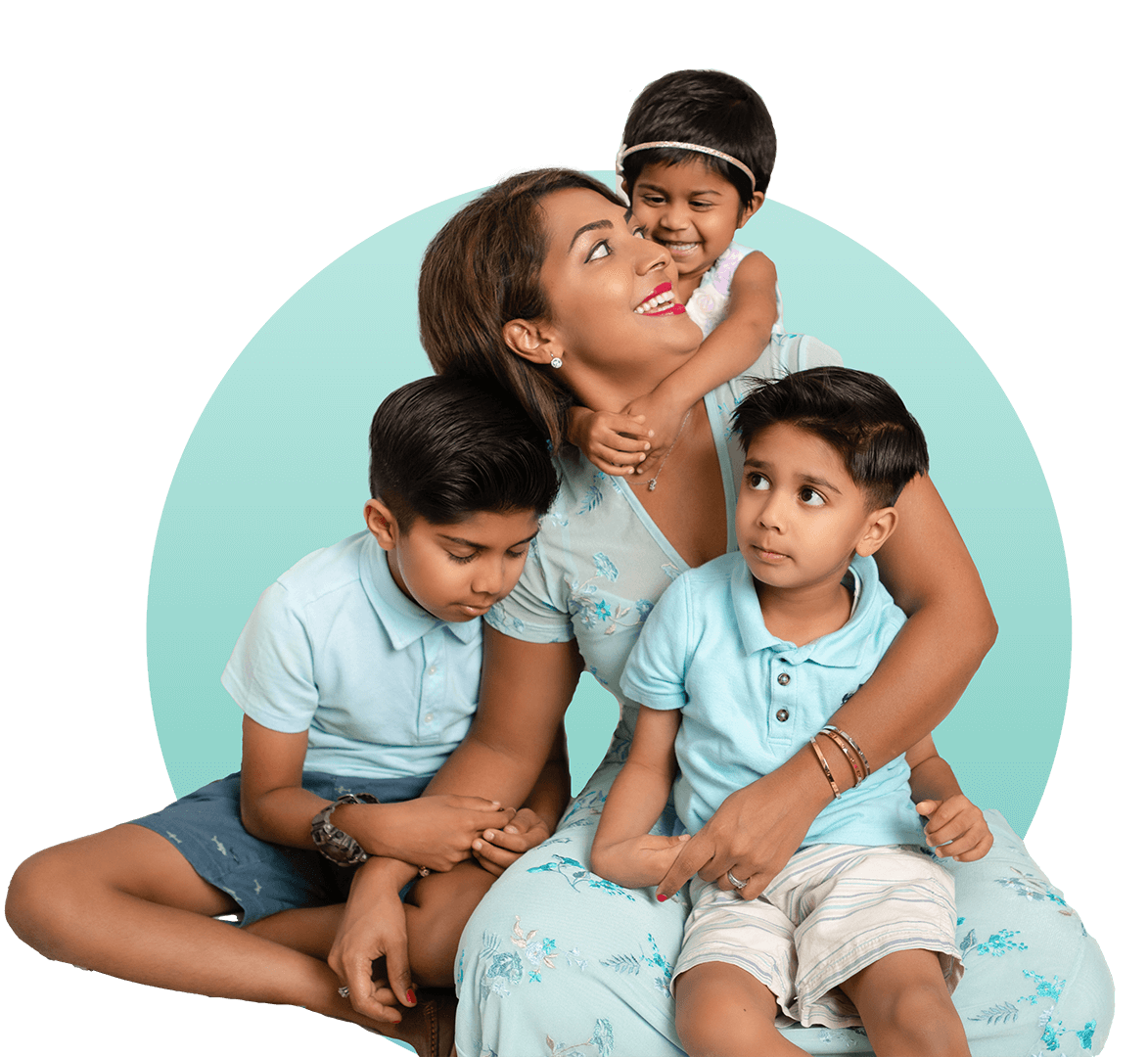 Listen to my latest Podcasts