Cultivate what is important
Hey Mama! I am so glad you are here!
I see you my dear Mama!
I admire how hard you work to meet the demands of your growing family. I so appreciate how you continue serving others selflessly. I understand that you don't have time to think about yourself. I have felt the way you feel about yourself right now. I am here to cheer you on:
YOU CAN GET THROUGH THIS and THRIVE.
Together, we will work to identify how you would like to feel and live your life. We will set goals, develop a plan to work towards your goals, help you take charge of your time and your lifestyle, and help you recognize and prioritize the VALUABLE person you already are.
Currently, there are two Coaching options:
1 - Individual 1:1 Coaching Sessions
This is where a coach will focus on your individual needs, to understand your specific situation. Together, a personalized plan will be created to help you meet your goals. These sessions can take place in-person or virtually. Register here for a free consult.
Book a free session

Current Package options include:
⦁ Monthly Membership
⦁ 3 Month Membership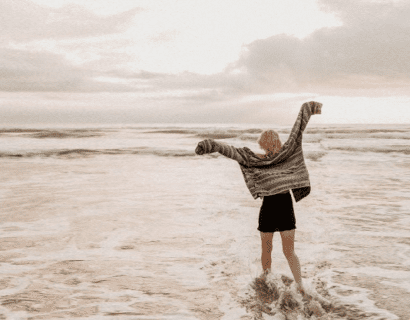 2 – Group Coaching Sessions
Four week, live group coaching program. There will be a maximum of 10 participants. It will be a private group with discussions kept confidential while fostering an environment of accountability as well as friendship using prayer and scripture through ongoing support in-between sessions in a private online community.
Next group starts November 7th, 2020 – Dec 5th, 2020 -
Register Here