Personal Stylist for Moms
About Jammie:
Hi, I'm Jammie (pronounced Jay-me but will answer to Jammy too). I'm an enneagram seven, married to an enneagram 2 who keeps me on-task. We have a 3 year old son, Max who changed the entire course of my business. I'm Southern California born, Pacific Northwest raised, and currently living in the South.
I empower busy moms with confidence to crush their everyday goals through curated wardrobes. As a former Hollywood stylist, I definitely had my share of fun styling on set for people like Kerry Washington and for companies like the NBA, but my heart kept coming back to everyday women, not just celebrities…because hello it was just too hard to actually relate!
And because it's not just about the clothes you wear, but the life that you lead in those clothes.
I saw personal stylists and boxed wardrobe deliveries like StitchFix were pressing clients to follow all the "rules" of fashion… and how it was leaving women frustrated with a closet full of "nothing to wear" while also feeling unaccomplished and overwhelmed.
So I ditched the red carpet lifestyle to create a virtual styling business that empowers real women–specifically moms– to find their unique style and reach goals through my signature Momiform™ program and virtual styling services.
Learn more at http://www.jammiebaker.com.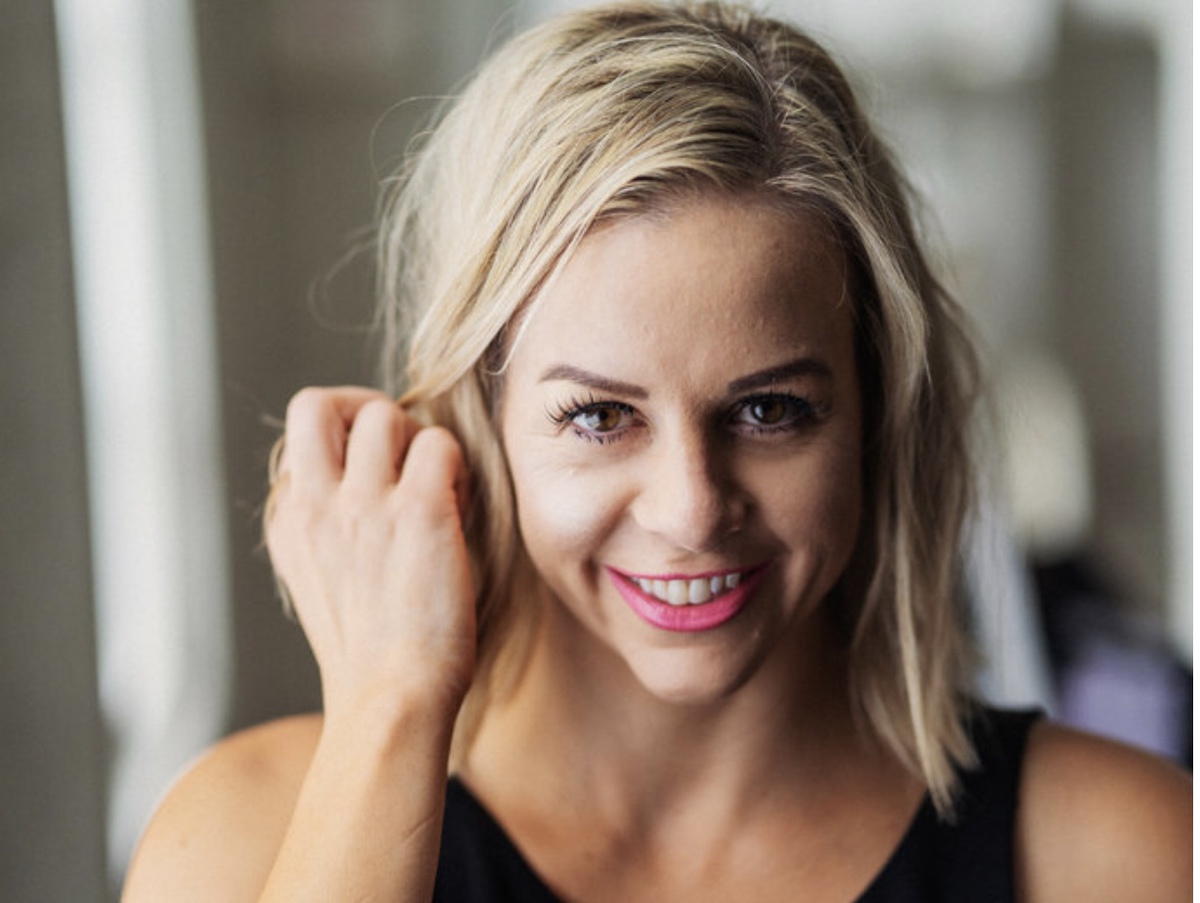 About Sarah:
I'm Sarah Kane and I have been photographing maternity, newborns and families since 2011. It's important to me that I deliver an Experience to clients that is beyond beautiful images. How you feel during your session will have an impact on the quality of your portraits, so keeping things relaxed and stress free is crucial!
My family is the greatest part of my life. They are the "why" behind my dreams and aspirations. The reason I became a photographer is simple, it makes me happy and when I'm happy I am a better wife and a better mother. I'm so grateful for my supportive husband and my two energetic, quirky and amazing boys!
Creating is such a huge part of who I am. When my camera is away and I have time to myself (which is rare) I escape through music and guitar.
Before I fell in love with photography I was a middle school teacher for 12 years. I taught students with learning, emotional and behavioral challenges, so I have a great deal of patience. The knowledge I have gained from this experience is invaluable while photographing children.
Learn more at http://www.sarahkanephotography.com.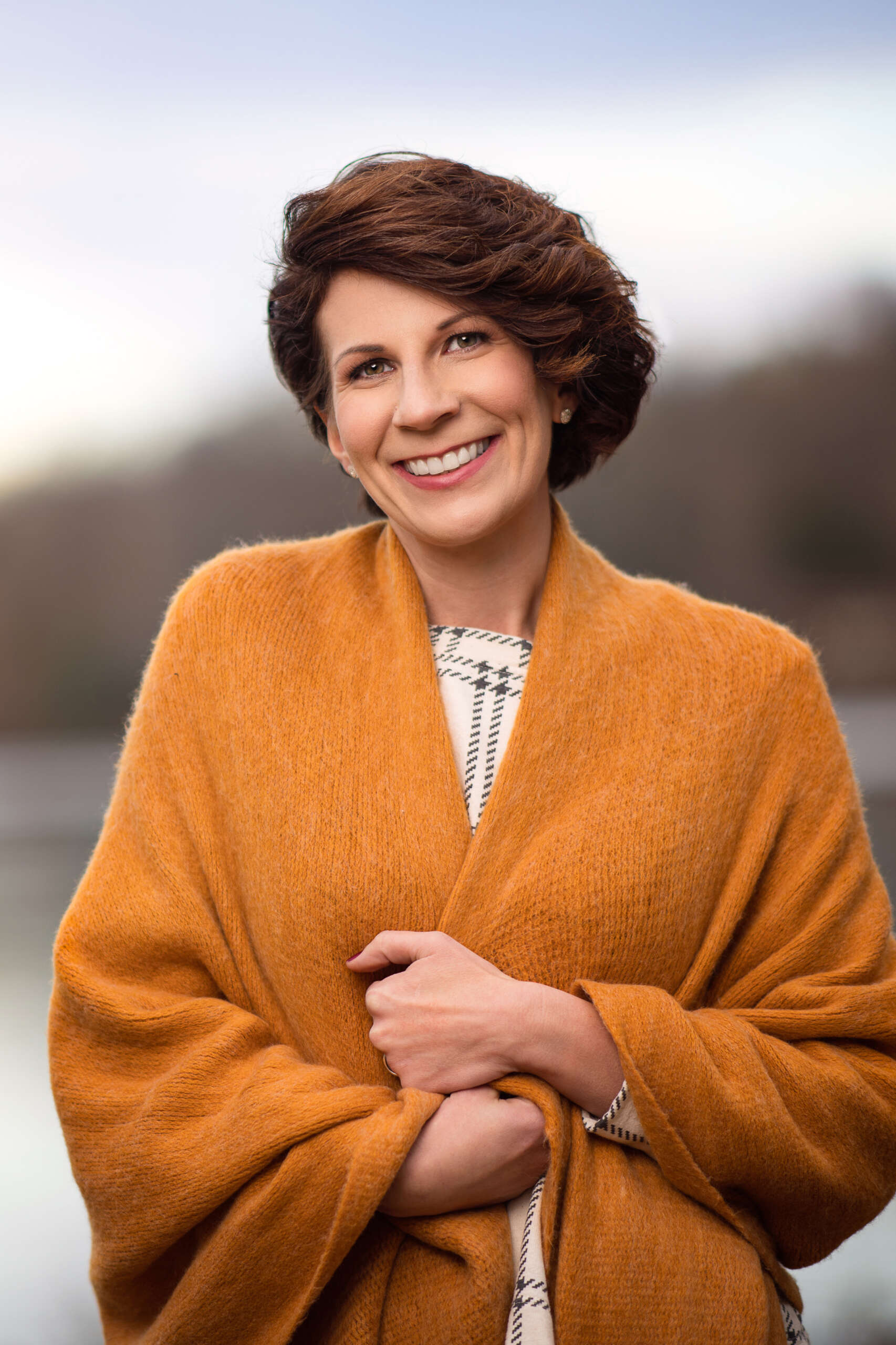 Dr. Miller earned her Bachelors of Science from Virginia Tech in Human Nutrition, Foods, and Exercise. She continued her education at Virginia Commonwealth University where she received her Doctorate in Physical Therapy. Dr. Miller is APTA Board Certified in Women's Health, and a member of the American Physical Therapy Association, Section on Women's Health, and Orthopedic Section. She also holds memberships in the International Pelvic Pain Society, and National Vulvodynia Association. She is currently the Research Chair for the Virginia Physical Therapy Association.
Dr. Miller is passionate about education and guest lectures in the Physical Therapy doctoral program at Virginia Commonwealth University, as well as various groups around Richmond. She has been a practicing clinician specializing in abdominal and pelvic health for over 10 years, and feels that the key to success for her patients in knowledge. In her free time, she enjoys reading, quilting and spending time with her husband and two boys camping and traveling.
Amanda Miller Avila, PT, DPT, WCS
Doctor of Physical Therapy, Owner
Board Certified Women's Health Specialist
Virginia Physical Therapy Association Research
http://www.progressptmidlothian.com/